news / VASI COMUNICANTI
paintings, acrilic on canvas 2013 - for littlevangogh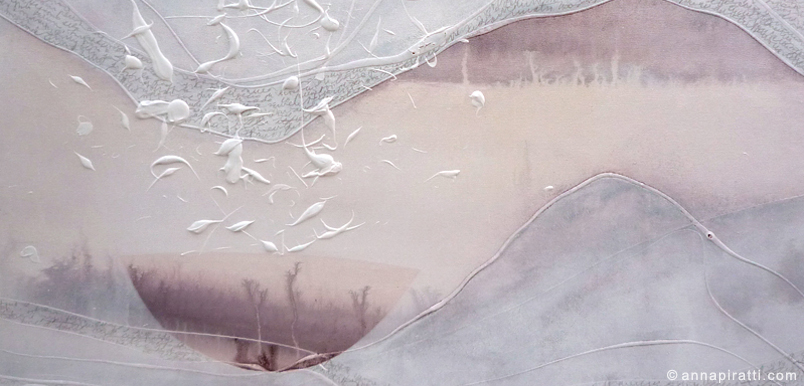 news / VASI COMUNICANTI
paintings, acrilic on canvas 2013 - for littlevangogh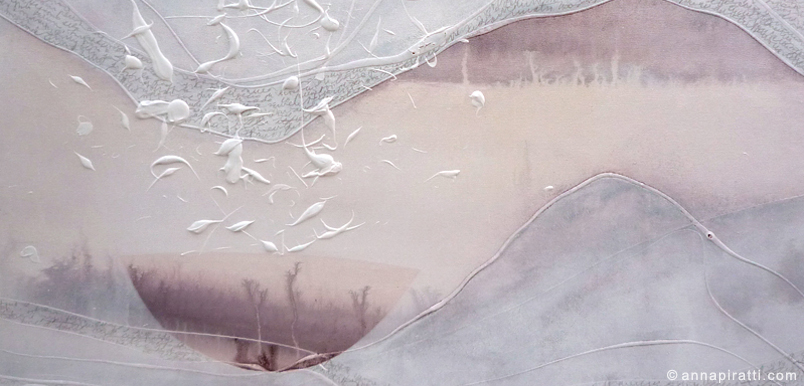 ×
news / COMPONIMENTO
board game / 2012/2013
make time for a moment, open the box, you will find the shape of some string instruments (...)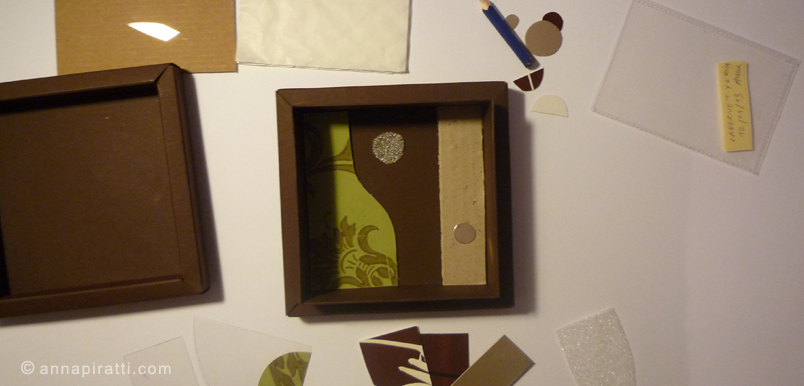 news / COMPONIMENTO
gioco in scatola di Anna Piratti inventato per Paolo Valentini amico chitarrista e etnomusicologo.
video COMPONIMENTO
COMPONIMENTO
regole del gioco
ritaglia un momento, apri la scatola, troverai le sagome degli strumenti a corda:
chitarra, lira, mandolino e tutti quelli che vorrai immaginare,
guardale un po' (...) e poi crea il tuo originale componimento.
Buon divertimento!

COMPONIMENTO
rules of the game
make time for a moment, open the box, you will find the shape of some string instruments:
a guitar, a lyre, a mandolin and any others that you may want to imagine,
examine them for awhile (...) then create your original composition.
Have a good time!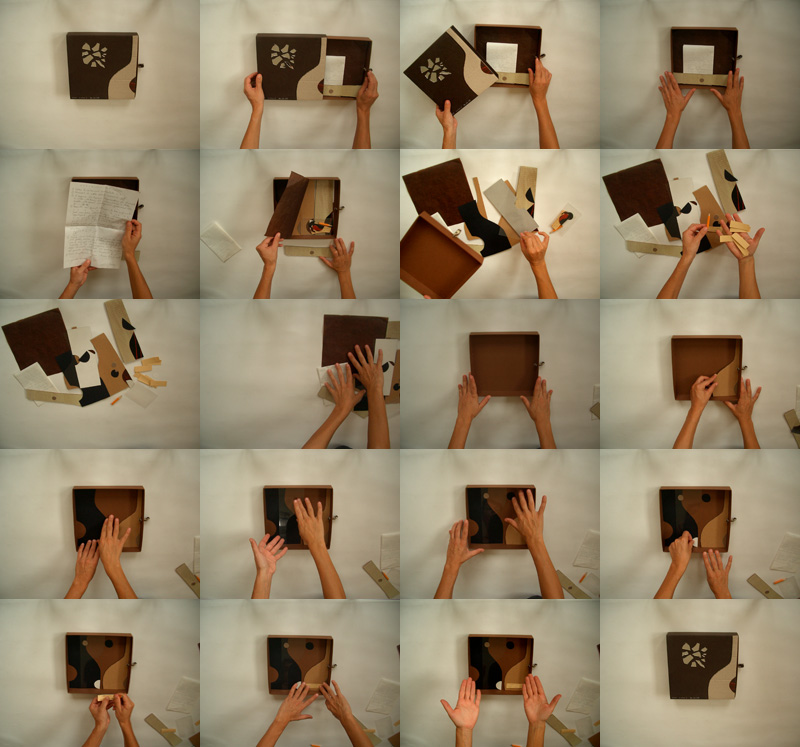 ×